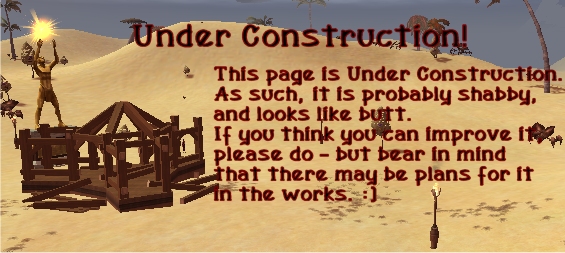 This page contains links to FAQs and informative forum threads regarding various issues. If you can't find a solution to your problem here, pop into Live Support Chat or post on the forums - info here. Live Support Chat can also be accessed by typing /supportChat while in-game.
Installation and Patching Issues
Edit
Issues related to installation of Ryzom, or to errors when attempting to patch Ryzom.
Vista
Linux
General
Crashing Issues/Error Messages
Edit
Game crashes and error messages.
Display Issues
Edit
Lag/Disconnection/Login Issues
Edit
Tricks and Tips
Edit
Ad blocker interference detected!
Wikia is a free-to-use site that makes money from advertising. We have a modified experience for viewers using ad blockers

Wikia is not accessible if you've made further modifications. Remove the custom ad blocker rule(s) and the page will load as expected.